Receptions Stretch Tents & Guest Accommodation Bell Tents
..are individually styled in a bohemian vibe which can only be described as a fusion of Morocco meeting Tahiti in both desert and coastal tones
Sleep closer to the ground on real mattresses whilst looking at the stars from your tent door!

Our tents are four season tents with - walls that roll up, 4 windows with integrated mosquito nets for those balmy nights, 100% waterproof
We provide you with everything you need to make your Snazzy Camp experience one to remember. Wine glasses, linens, cozy interior rugs as well as outdoor table and chairs

Our Snazzy 4 meter tents
Ideal for couples only but can sleep 3 if you're happy to give up the interior styling

Our Snazzy 5 meter tents
Sleeps 4 comfortably in 2 double beds, or 5 people in 5 singles ( time to get cosy! )
or sleep like royalty for 2 people!
Our Snazzy 6 meter tent Sleep 6 people and is the biggest tent in our fleet!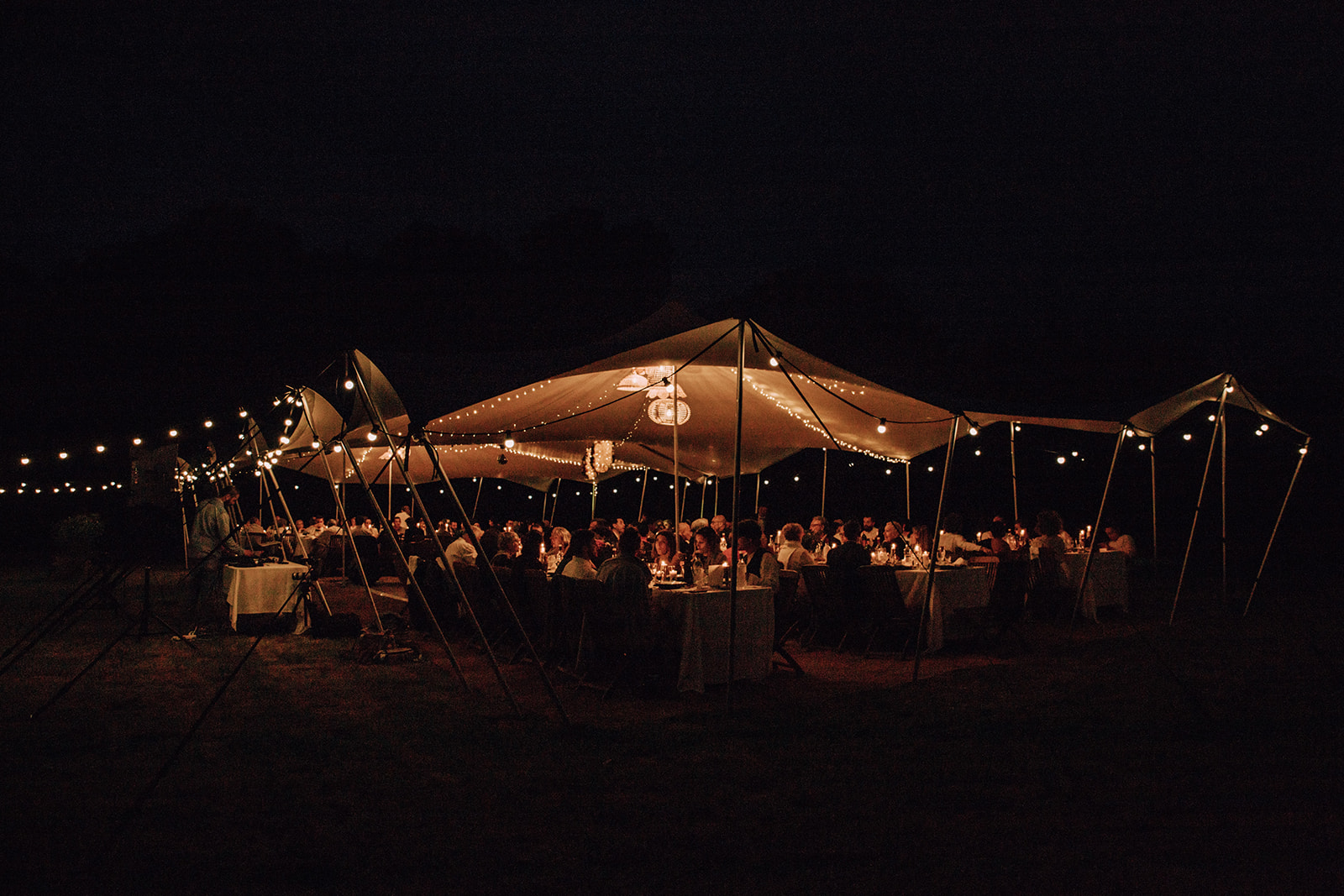 Our event tents are perfect for weddings and corporate functions! They are available in three sizes suitable for either 80 people or 180 people seated, depending on your event size!
We also offer a full lighting package, dance floor and carpet flooring if required!