At Snazzy camp we have your wedding setup covered with reception tents, belle tent accommodation, chill out areas, fire pits, boho tipi's and more!
The SNAZZY STRETCH reception tent is available in three sizes- from 80-180 seated guest.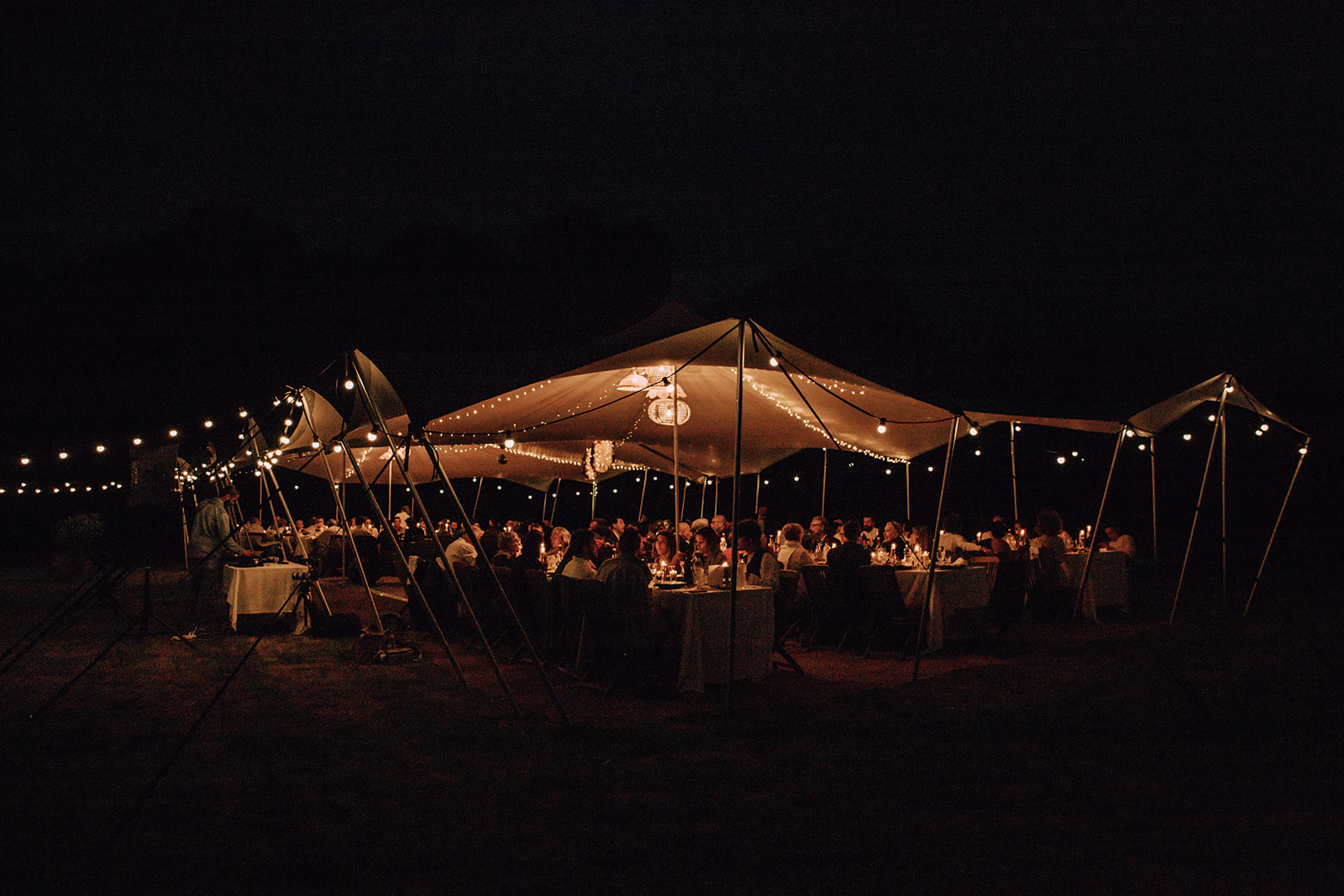 Need extra accommodation at your wedding venue?
We will help you host your guests in style!
Whether you're planning a wedding at a French farmhouse or a chateau, we come to you and create an accommodation village that the guests will rave about
Additional options are a children's play tent, cinema tent, and even a solar shower if needed!